Transitioning Defence into the Civilian Workforce

​
Leaving the security of the Defence force can be an exciting but terrifying time for people as I (John McCluskey) personally know being EX Navy. Although my departure was some time ago, I am sure it is none less the daunting experience I went through. Fortunately, now the ADF (Australian Defence Force) provide individuals access to great information and support that was not available to me. If you have not accessed or are aware of the Defence Transition Centres, see this Link.
Whizdom is a Recruitment and Services provider that is owned and operated by Ex-Defence members and has assisted many Ex-Defence members with independent advice, suggestions and career guidance to improve success in finding and winning that next civilian opportunity. There is no cost, just your time to meet with one of our career advisors and no obligations on you. Many of our clients in both the Public and Private sectors have programs and ongoing opportunities for former Defence personnel that we can often facilitate.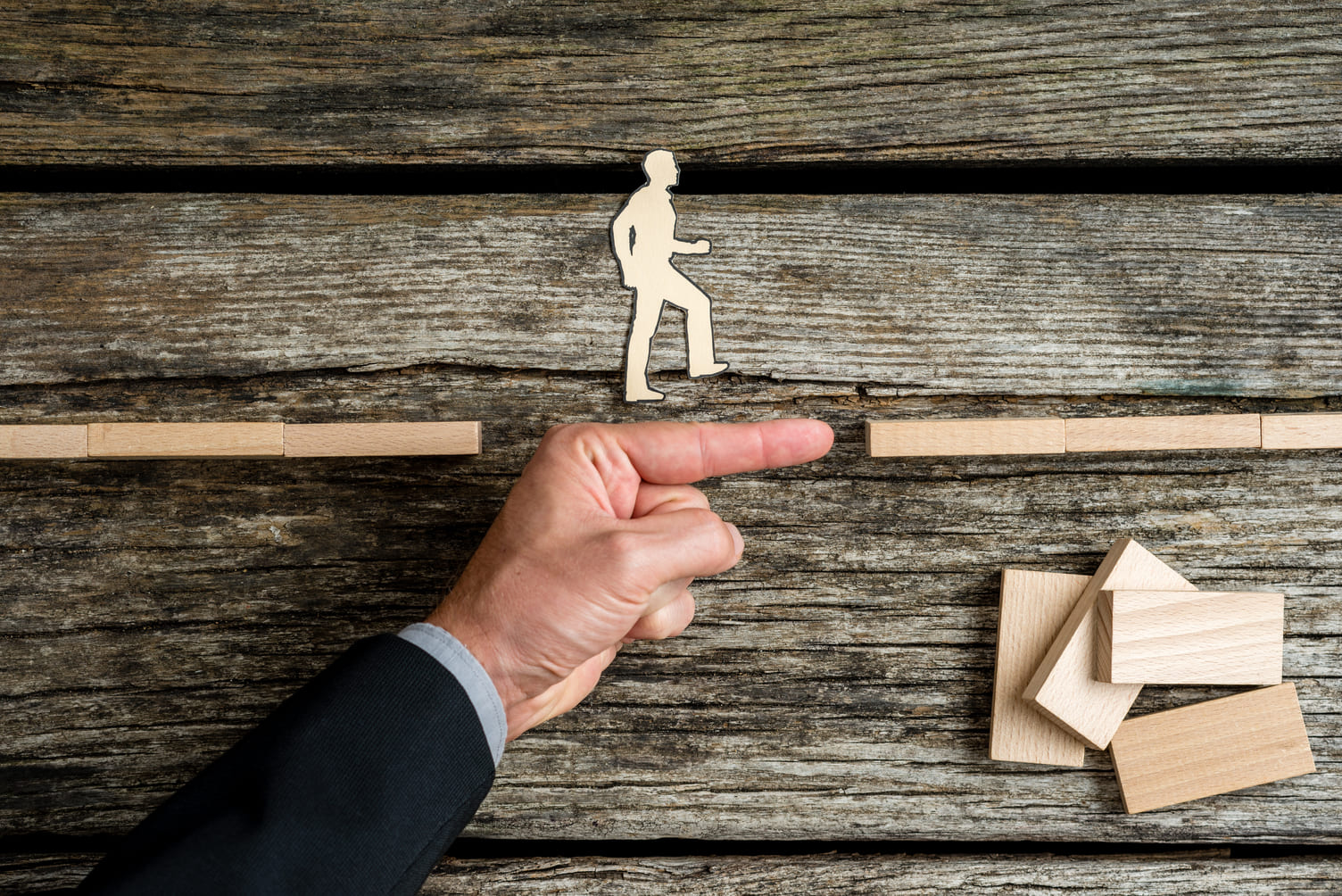 There are some excellent information and calculators on our website to assist in preparing you for future opportunities and ensuring that you are remunerated accordingly. Many Defence people undervalue themselves, and we want to ensure your first experience is a great one whether it is with Whizdom, one of our clients or any other opportunity that presents itself.
If you would like to speak to or be contacted by one of our career advisors, their contact details are available here. They would be more than happy to catch up with you over a coffee or answer any of your questions regarding employment, transitioning from the military, resumes, or the latest gossip on MAFS (Married At First Sight).