Client Benefits
Specialist & Capacity - We are a specialist Information Technology and Professional Staffing provider with an extensive database and network of skilled resources looking to further their careers, many who have been with Whizdom for a number of years.
Flexible & Financial - We provide our clients with flexible engagements as we know you are all not the same; we are an extension of your business and not the other way around. We are financially sound and self-funded with no borrowings, ensuring our contractors/your workers get paid quickly on recei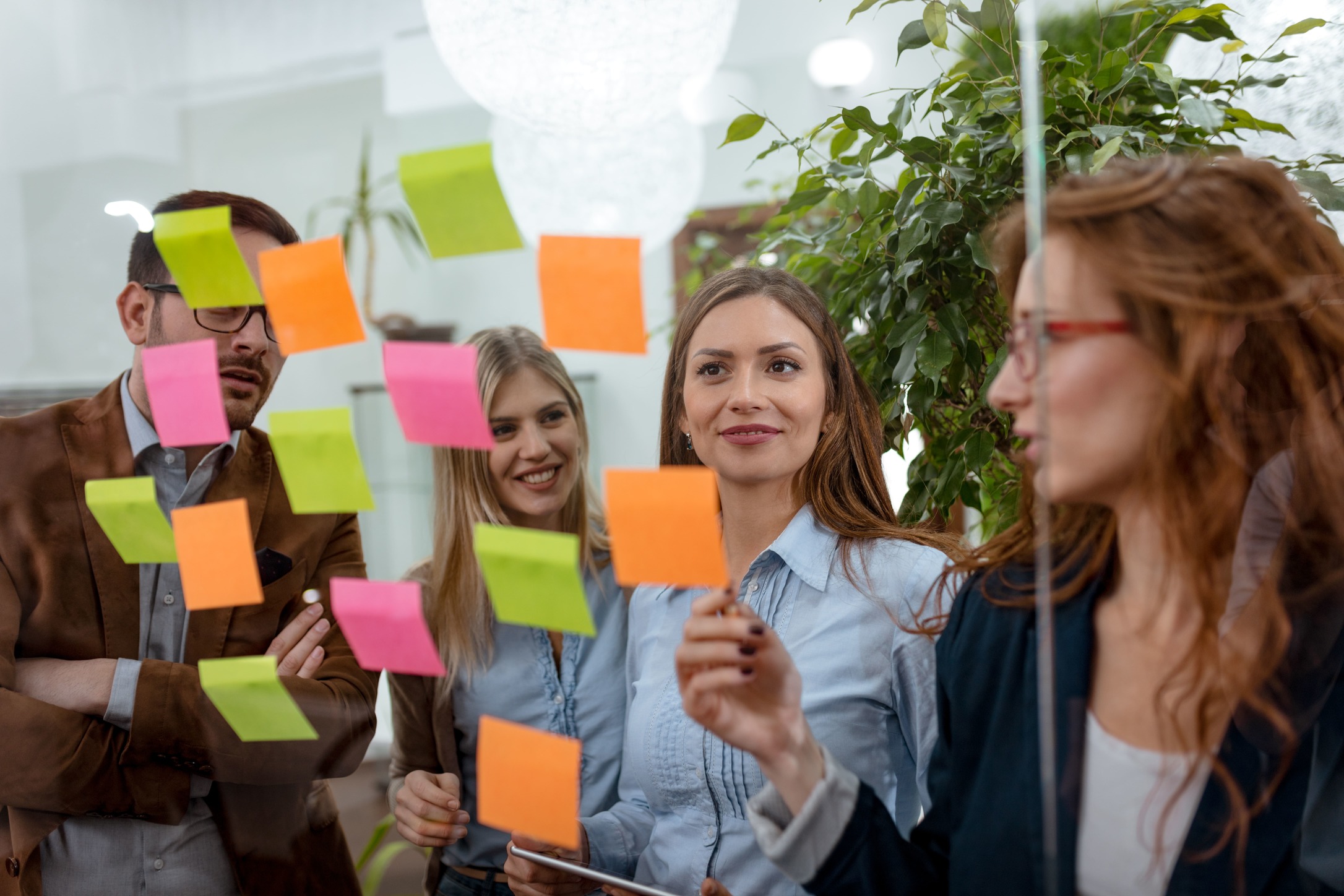 pt of an approved signed timesheet and/or invoice while wearing the client payment terms (30-day standard). Paid contractors are happy contractors, and we do a pay run every day. Being self-funded allows us to be cost effective without sacrificing on service and quality.
Stability & Service - We have been supplying clients nationally with skilled resources since 2006, and each year our business and capacity has grown. We offer clients a full range of services, can undertake Advertising and Marketing campaigns for specialised skills or bulk recruitment. We can incorporate Skills Testing, and where required Psychometric Testing, as we know the importance of having a good cultural fit is just as important as having a person that is technically suited to a role.
Benchmarking and Feedback - Whizdom is a key provider to industry salary benchmarking surveys that provide key salary data for Contract and Perm placements for Professional staffing industries nationally. We can provide clients with valuable data to assist them in budgeting for future requirements.
Cleared Resources - We are on most Federal Government Panels as well as the Defence Industry Security Program panel (DISP) to validate and clear resources. We have a strong capacity with cleared candidates at the higher clearances across a wide variety of disciplines.
Contractor & Workplace Safety - We guarantee all our Workers have the appropriate insurances and take responsibility for Work Health and Safety, we ensure all contractors before they start any role undertake formal WHS training via WorkPro, an online assessment, and ensure the right to work tests are performed. Whizdom is also iSafe members to ensure that the workplaces where our contractors are engaged to have been externally assessed as safe environments.
Quality & Ethics - Whizdom are members of APSCo Australia and RCSA which binds us to strong Codes of Conduct, and we have also obtained Certification in the Talent Engagement Standard (TES) for Quality, Privacy and Recruitment.
Performance & Cultural Fit - We undertake reviews of all our contractors with Hiring Managers to assess performance and to ensure they are meeting client KPI's and are an excellent cultural fit. We have dedicated Business and Client Managers to understand your business, so we can be progressive and not reactive to meeting future and ongoing requirements.
Diversity & Compliance - We promote diversity and ensure our Government targets are met; we work with Indigenous companies to ensure 3% of our revenue is generated with indigenous partners. As a client of Whizdom, you can be assured that all our contractors' taxation (including personal, Payroll, GST), superannuation, and insurances are being paid and reports can be provided to substantiate this. We do not cut corners and have a very experienced team and low turnover of staff, assuring continuity of service.
Client Portal - We offer our clients access to a leading edge Client Portal where they can view all roles submitted through Whizdom. The portal provides live updates on the progress of current roles and candidates shortlisted.
​