Services
When Client release parcels of work requiring a service, project or fixed price engagement, the Whizdom Management team will evaluate each request to assess if it's within our capabilities in terms of available skills, finances and resources. Prior to undertaking any engagement, Whizdom will ensure it is well resourced to meet the client deliverables, budgets and timeframes. Where we are not able to respond to a release of work - after the necessary assessment has been made, we will formally notify the client and briefly describe the reason.

Where Whizdom does undertake a response for work, the client can be assured that this has passed our assessment gate for available skills and resources; thus, falling within our capabilities. Whizdom Engagement teams co-ordinate an array of resources that are most appropriate for each project. This can include a combination of direct Whizdom employees, Whizdom Tiger teams, (specialist engagement and delivery teams), pre-vetted SME's, and contractors. Such an approach allows Whizdom to resource each engagement with the best skills available, enabling delivery at the required standard while being centrally managed and reported by a reliable and experienced Whizdom Project Management framework (Prince II), and service delivery methodology (ITIL).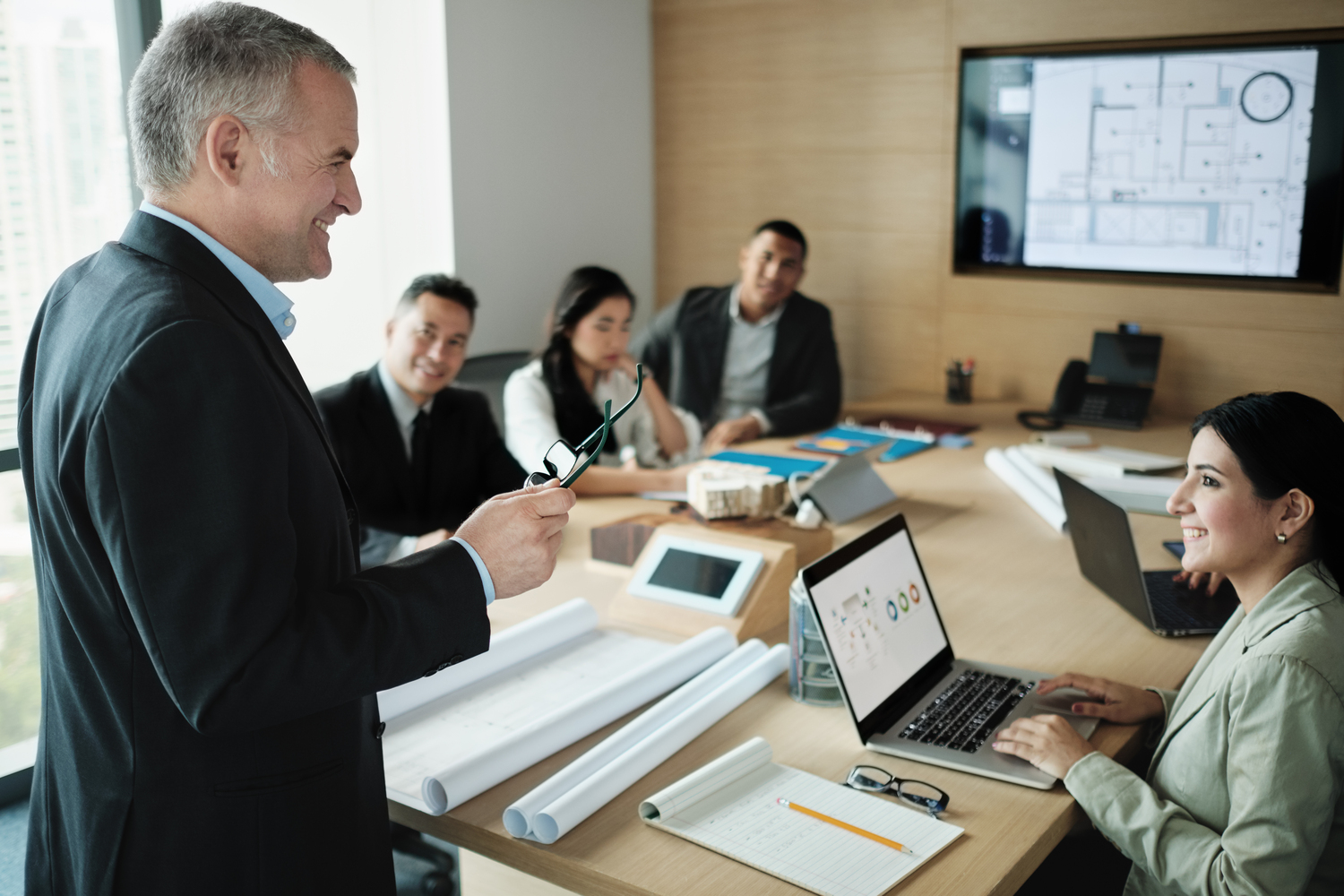 Whizdom has an ever increasing number of personnel currently engaged on a combination of Services and 'Time and Material' arrangements, supporting Government and Private clients. We attract many SME's and contractors that have become aware of Whizdom and want to work with us due to our flexible approach and quick payment terms. This provides our clients with, access to some of the best skills available, and our well-developed processes ensure overheads are lower than average. Additionally, all our SME's/Partners must adhere to the Whizdom Code of Conduct and are pre-vetted against specific criteria to ensure they add value and are appropriately compliant.

As Whizdom Service engagements are resourced separately per requirement, it is very rare for Whizdom to manage competing demands or to prioritise resources. Our consistent track record illustrates Whizdom's ability to service the Federal Government and associated industries. Over the last few years, we have provided a multitude of services to Government and associated strategic partners, spanning the vast majority of ICT related skill sets, including, but not limited to: Programme/Project Managers; Architects; Business Analysts; Test Analysts; Systems and Network Engineers; Security and Cyber specialists; Software Developers. However, as an SME, it's essential for Whizdom to be realistic about our limits, and sometimes this means having to decline requests for work.

Whizdom has certified Prince II consultants and Information Technology Infrastructure Library (ITIL) certified practitioners within its management team, to ensure that the highest standards are maintained, through quality review processes. Utilising the outcomes of our internal quality review processes allows Whizdom to implement programs to provide a "process for continuous improvement". Such an approach has garnered Whizdom a reputation built on successful engagements.