Contracting With Whizdom​
Extensive Opportunities: We have an extensive client base nationally with Private, Federal and Local Government Clients which allows us to be a long-term partner in your career development and management.
Candidate Portal: Candidates can log in to our Candidate portal and manage alerts. This is a leading industry offering to our candidates putting you in the driving seat of your career. You can sign up here
Career Management & Well Being: Our dedicated Recruitment Consultants and Business Managers will work with you, not only on current engagements but making sure you are well positioned and have the skills for future opportunities. You will have access to a dedicated Contractor Care Manager to facilitate ongoing wellbeing and WHS requirements.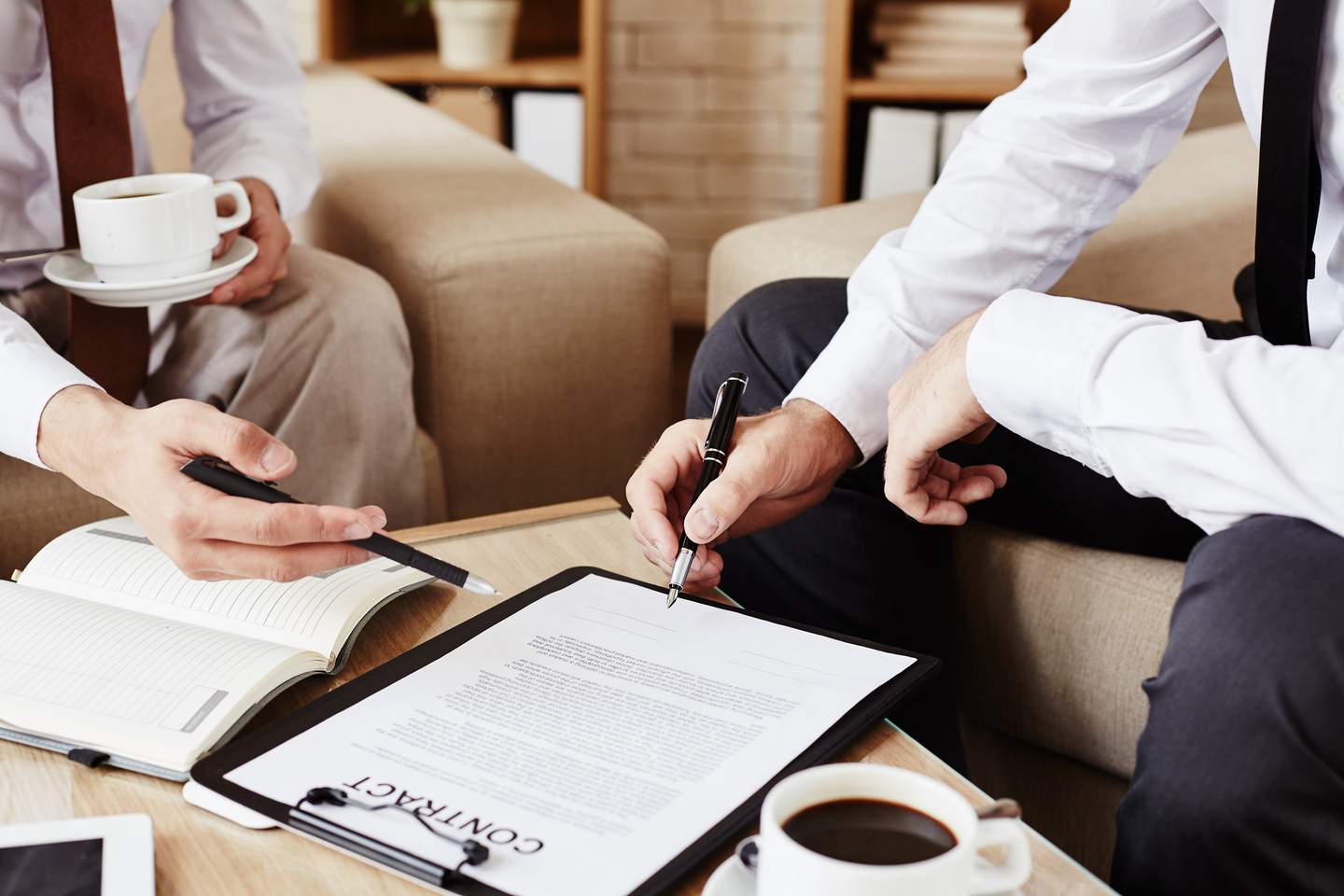 No Employment Restrictions: We have no employment restrictions in our contracts which puts our service and commitment to you on the line every day, this is very rare with recruiters.
Communication: We will return any missed calls and emails, so you don't have to chase us up. We provide ongoing updates and communication, so you always know what's going on with your contract and the progress of any applications.
Fast & Flexible Payments: We are known as the quickest payers in town, we do a pay run every work day, so once we get an approved timesheet and invoice, payments are usually same day or next day. We have flexible payment cycles to meet your requirements and can provide access to advanced salary packaging services.
Cost Effective: Our overheads are lower as we are self-funded. This means our margins are competitive which gives you a price advantage when working through Whizdom to Clients.
Quality, Standards and Certifications: Whizdom is a member of Industry Bodies (ASPCo and RCSA). Our Recruitment Consultants and Business Managers obtain industry certifications, guaranteeing our commitment to strict codes of conduct, quality and staying current with what is happening in the industry.
Certex has independently accredited Whizdom for the JAS-ANZ Talent Engagement Standard (TES). The TES sets best practice for organisations which recruit and manage workers. Created with reference to legislative requirements, existing industry standards, and business best practice, the TES defines the critical compliance areas for employers. Whizdom contributes to industry market and rate analytics which provides Whizdom with national benchmarks in professional staffing contract and permanent pay scales.
Longevity: We have been around since 2006 and have increased our business every year, so we are a safe option to support your career.
Appraisals & Feedback: We do appraisals with our contractors' hiring managers, so we can provide you with feedback and ensure any issues are highlighted early, but more importantly you know how the engagement is going with the client.
Testimonials: It does not matter what we say, but our Contractor testimonials are a good source of validation in making your choice to choose a valuable Recruitment and Career Management partner.
EAP Program: Whizdom employees and contractors have access to Whizdom's Employee Assistance Program through AccessEAP. The EAP is a high quality, short-term, professional counselling service for contractors to use confidentially to deal with personal and work-related issues.
Contracting Flexibility: Contractors or workers are usually engaged through one of two arrangements.
Casual Employee with Host Client Assignments
Worker is engaged directly through the Recruitment firm as a casual employee and will undertake an on-hire assignment with a Host Client.

Under this arrangement the Recruitment Firm will pay the employee's PAYG and Superannuation and cover the worker for Insurances (WC and PI/PL), and any Labour Hire Licences required by Host Clients, or State or Territory Governments.
The Assignment pay rate is an all-inclusive rate made up of a base rate, casual loading and superannuation.
Base rate will be equal to, or exceed, any Fair Work or applicable Award minimum rates.
Casual Loading is usually a minimum of 25% additional amount to offset any entitlements (such as leave that is afforded to a full-time employee).
Specified Superannuation Guarantee
As a casual employee you will be paid directly by Whizdom. We provide the basics including superannuation, PAYG and choice of fortnightly or monthly pay schedules. For those of you needing something a little more, Whizdom also offers the following services with our payroll:
Voluntary Superannuation Contributions
Salary Sacrifice for Exempt or Otherwise Deductible Items
Novated Car Leasing
Salary Sacrifice for Living Away From Home Allowance (LAFHA)
Our finance team can send more information on any of the above services, please email them on accounts@whizdom.com.au
Independent Contractor
Under this arrangement Contractors will be engaged on an Independent Contractor Agreement. Likewise with a Casual Employee, the Independent Contractor assignment rate is an all-inclusive rate for hourly service.
The Independent Contractor will be responsible for the following:
have their own incorporated company
will be registered for GST and invoice the Recruitment Firm for services rendered on, and within specified timeframes
cover their own entitlements
be responsible for any reporting requirements (State Licencing where required) and taxation obligations,
meet key tests required to be classified as an Independent Contractor.
be responsible for their own insurances (Workers Comp, Public and Professional Liability as required). Please note that PI/PL limits will be determined by the host client. In most cases the PI/PL levels are:

public liability insurance for a minimum amount of $20 million on a single occurrence basis ; and
professional indemnity insurance for a minimum amount of $10 million on a single occurrence basis.