Contractor Care Program
Overview - Whizdom is committed to going above and beyond for our contractors and places a high priority on the quality of working life and the overall contractor experience. The Contractor Care Program is designed to support contractors throughout their engagement by forming positive professional relationships, promoting healthy work-life balance through the awareness of WHS and active contractor engagement.
Whizdom recognises active contractor engagement as a key driver in the delivery of outstanding service and believes that at heart, engagement is about treating our contractors as valued members of the Whizdom team.

Contractor Care Program Content
The contractor care program encompasses a variety of topics that are designed to fit together to build a tailored program for a strong yet simple process.
WHS for Whizdom Contractors - Whizdom is committed to providing information around best practice behaviour to encourage health and safety in the workplace for our contractors.
Workers Compensation for Whizdom Contractors - Whizdom supports our contractors through the WC process and aims to provide a timely, safe and sustainable return to work, through effective injury management.
Well-Being Check-In – The Whizdom team care about your well-being, and we are always checking in to see how your tracking. Assistance with managing work-life balance and spotting early indicators for mental health stress, or illness is part of the service.
Communication is Key - Whizdom's contractor experience is always at the forefront of our minds, to be able to manage this experience now and appeal to the future needs of our contractors, it is essential for us to measure contractor satisfaction.
Feedback from the Client - We will be in contact regularly with the client for feedback, knowing you are doing a good job is important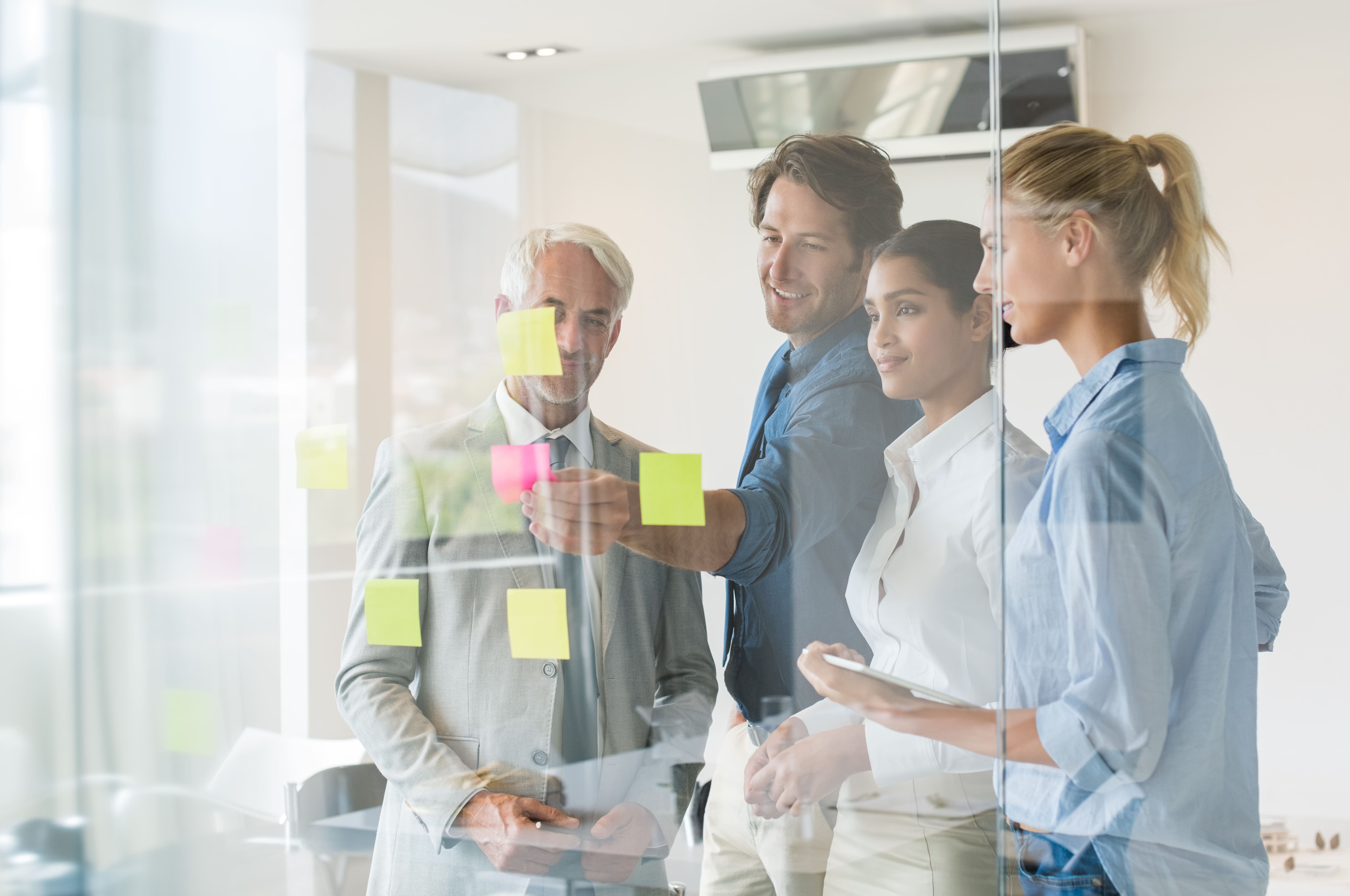 when you're contracting. Similarly, if there are any issues, we can help resolve them by speaking to both parties.
Referrals – We appreciates the confidence contractors have in us and are delighted when they choose to recommend us to someone in their professional network. As a thank you for referrals we like to offer a gift as part of the referral rewards program.
Social Engagements – Social networking events such as the famous 'Whizdom Pizza in the Park', Barefoot Bowls, Lunch, Brunch and morning tea events allows you to become part of the Whizdom Contractor community, not to mention the online community via Facebook, LinkedIn, or Twitter.
End of Contract Feedback - Whizdom recognises that contractors coming to the end of their contract, can provide valuable perspectives on their overall interactions with Whizdom and their clients.
To find out more about our Contractor Care Program, please feel free to reach out to our Contractor Care Manager, Haylee Burley.
M: 0427 730 540 E: hayleeb@whizdom.com.au